9teeshirt - Gift Shirt for Family and Friends
At 9Teeshirt, we pride ourselves on offering only the latest and most up-to-date designs, constantly refreshed day by day. Our diverse collection includes a wide range of shirts, from sweatshirts to hoodies, t-shirts to long sleeve. Each design, boasting vibrant patterns and images, is crafted in sharp, bright colors, perfect for every occasion and age group. Customer satisfaction is our top priority, and we are committed to listening and enhancing quality to ensure that every product delivered becomes a meaningful and cherished gift.
Discover our #TopSelling collection, where you'll find the most sought-after and beloved designs by our valued customers. These trendy and captivating shirts, hoodies, sweatshirts, and more are adored for their unique styles and exceptional quality. Don't miss out on the favorites that have won hearts all around!
We know words alone might fall short, so we've handpicked a collection of unique gifts that speak volumes of love, gratitude, and respect. Each item is carefully curated to ensure it carries a touch of magic, making your special moments even more unforgettable. From charming surprises to thoughtful keepsakes, our selection holds the key to showing your affection in the most creative ways. Let us inspire you with delightful gift ideas that are sure to make hearts skip a beat.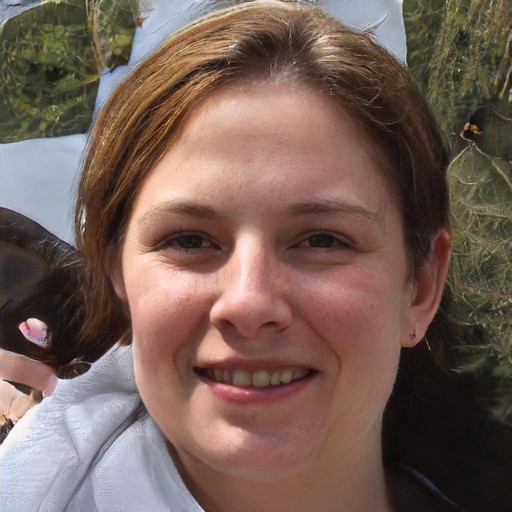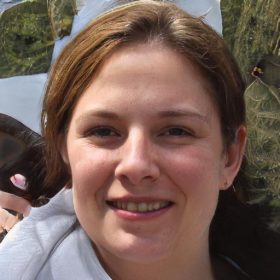 Phyllis Rose
Excellent shopping experience, fast shipping, and top-notch product quality.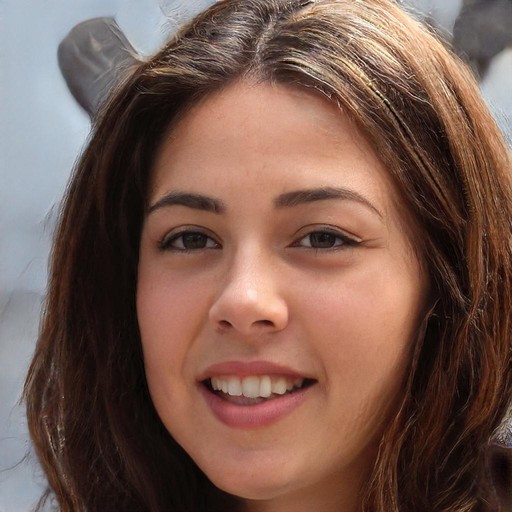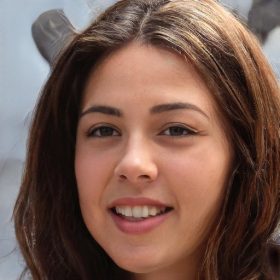 Hadley Jennings
Impressed with the shirt's durability and comfort. Will buy again!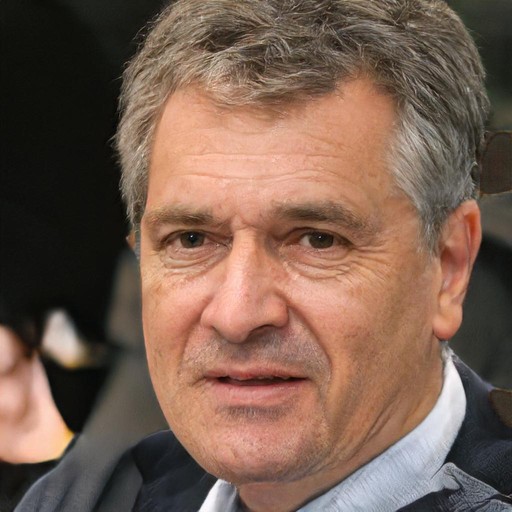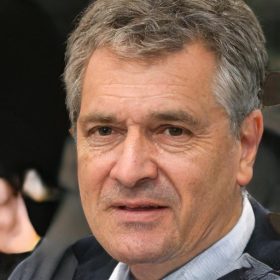 Brian Osborne
Quality shirts that exceeded my expectations. Very satisfied with my purchase.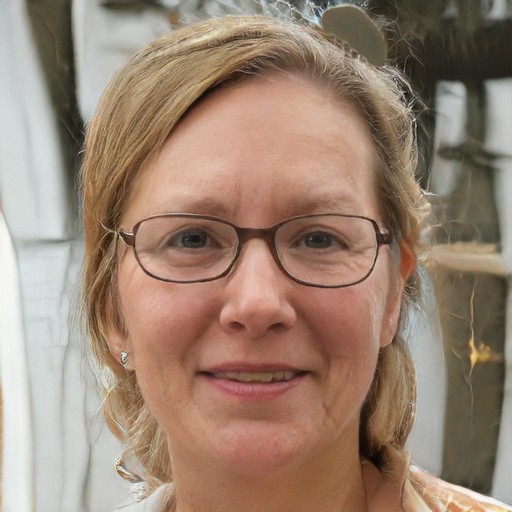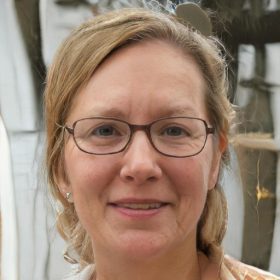 Serena Burke
Love the softness and vibrant colors of the shirts. Highly recommend!