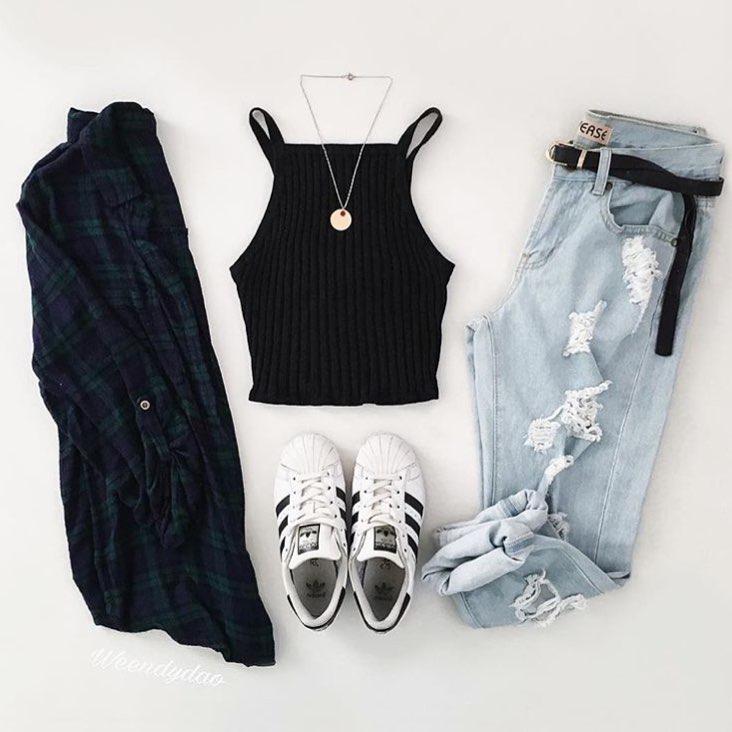 The new school year is about to begin and your child is getting ready to go back to school. Our suggested back to school outfit ideas 8th grade will help your child if he/she hopes to look outstanding when seeing friends after a long break. Let's become sensible parents and help your children solve this problem with our article.
Creative Back To School Outfit For 8th Grade Students
1. Vans Slip-On Classics
A perfect pair of shoes will start a perfect day. This pair of shoes with a simple, classic design can become your children's new friends. It will never go out of fashion and make your kids very excited when they are received. They can match them with many other clothes too.
2. Unisex Slogan Embroidery Drop Shoulder Jacket
For teenagers, a youthful dynamic bomber jacket will be a back to school outfit for 8th grade students not to be missed. Moreover, there are now many models in many price ranges for you to choose freely. Don't worry whether he/she likes it or not because bomber jacket is one of the most favourite outfit for most students.
3. Colorblock Inverted-Seam Sweater For Girls
With a neutral color palette, this sweater can go with any outfits. This is a perfect suggestion that parents can get their kids on back to school day. Your children will be extremely confident when wearing a beautiful, eye-catching sweater.
4. Zebra Cardigan – Back to school outfit ideas 8th grade boys
Teenage boys are forming their own style, so finding suitable outfit suggestions for them is probably a concern of many parents. Hence, you can refer to this cardigan. Just wearing it with a pair of jeans, a T-shirt and a pair of sporty sneakers, your son will stand out with an eye-catching fashion style.
5. Light Blue Ripped Baggy Jeans
Does your daughter have a pair of blue baggy pants yet? You can take a little care of her wardrobe and consider buying her one. Because this model of pants is very easy to coordinate. Your daughter will not have diffiulty choosing 8th grade outfits for school.
6. Cool Floral Print Shirt
This floral print shirt is the perfect suggestion if your son has a special fashion sense. There are many patterns other than flowers that you can choose according to his preferences. The shirt is made of material that is also extremely comfortable and easy to move.
7. Cute back to school outfit ideas – Graphic Tee
Many 8th graders still love cartoons or game characters. They usually want at least one or some tees with those funny prints on them. Don't worry that a tee shirt is boring and too popular. You haven't explore all the styles that a tee shirt can be worn. Hence, you will be surprised.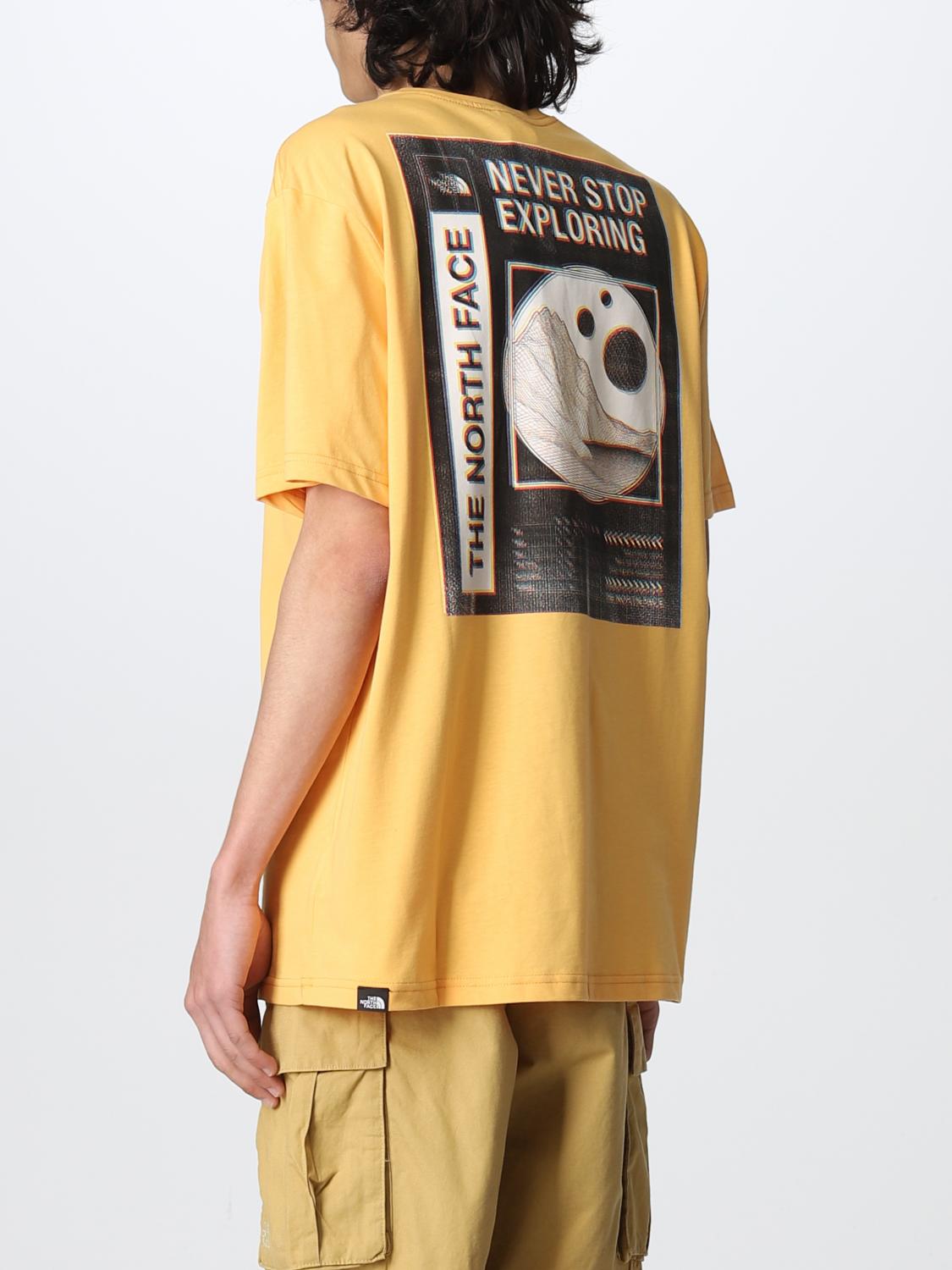 8. Lovely Layered Pleated Skirt
Girls all want to have a beautiful outfit idea for back to school. And if you have a little daughter, get her this lovely hight waist skirt. The dress has a moderate length, not too short, but still makes the wearer look outstanding.
9. Boy's Graphic Drawstring Waist Sweatpants
Teenage boys who love playing sports must love a pair of sweatpants. They not only bring a dynamic and sporty feeling, but also have a very high applicability. Especially, this pair of owesome graphic drawstring waist sweatpants will surely make your son fall in love.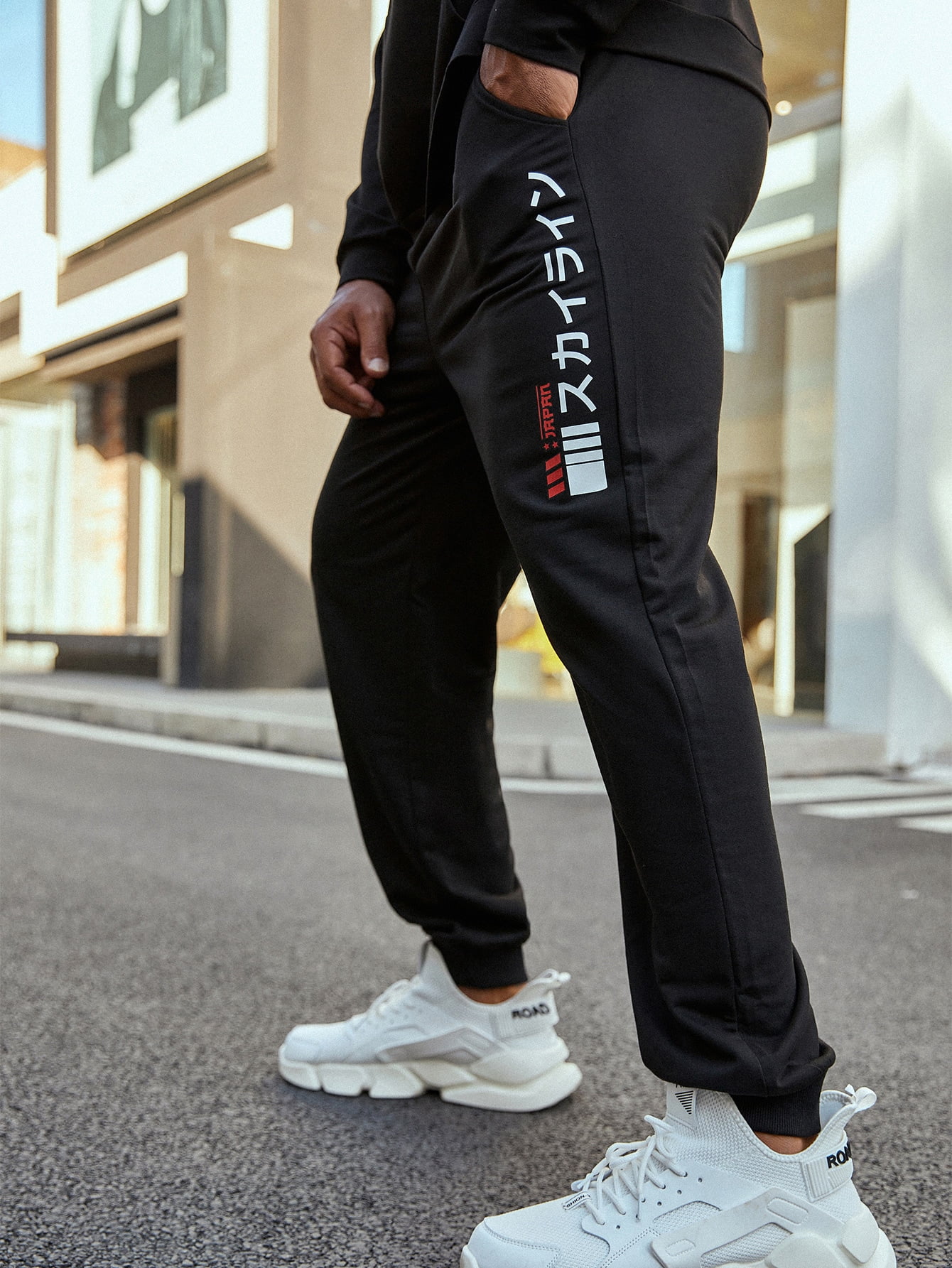 10. Classic Sweater – Outfit ideas for back to school
Simplicity sometimes leads you to great choices. Therefore, we suggest you prepare a plain classic sweater for your kids. They can be mixed with shirts, jeans or jackets in many different styles he/she likes.
11. Graphic Hoodie For 8th Grade Kids
Similar to cartoon-patterned tees, a characterized print hoodie is probably another interesting idea. Depending on the climate and preferences of each person, do a little research to be able to buy the most suitable hoodie for your child.
12. Simple Bucket Hat
Looking back in recent years, bucket hats have gradually become a familiar item of young people. A compact bucket hat is perfect for your kids wherever he/she goes out. However, you need to pay attention to the size of the hat before buying to avoid choosing the wrong size.
Consolution
Choosing suitable back to school outfit ideas 8th grade is probably the worry of many families. Fortunately, we understand your problem. Therefore, we have compiled some best recommendations. You can also check out our collection at 9teeshirt to find the right gift. Hope the sharings above can help your kids have an excited day.
View other related articles: