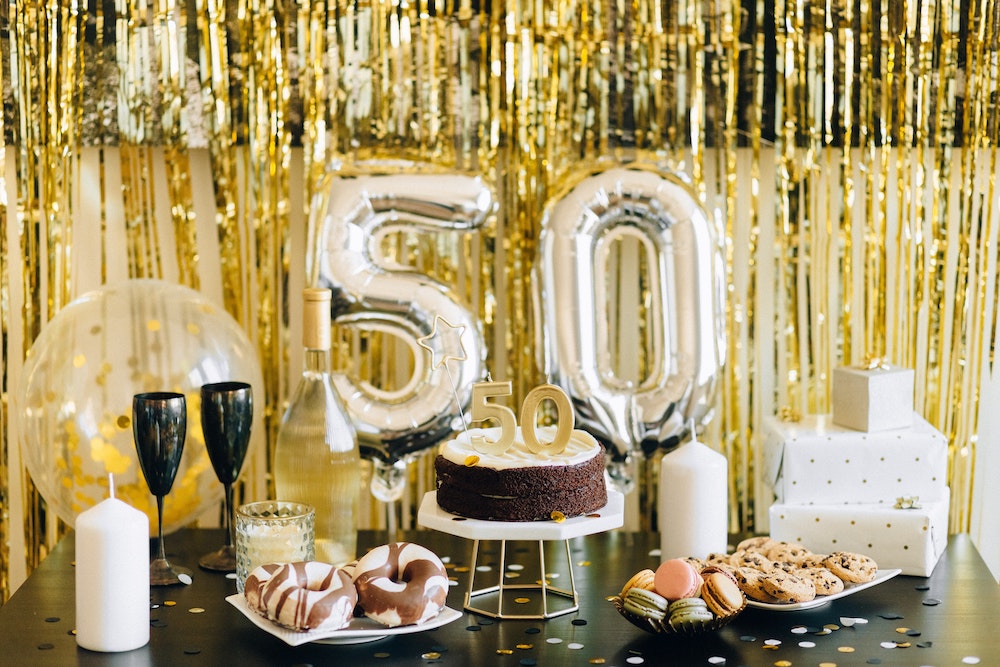 Your husband is turning 50 and you're finding 50th birthday ideas for husband?. Don't worry, we're here to help. Let's take a look at the list below.
Surprising 50th Birthday Party Ideas For Husband
1. Giving him a Spa Day
If you believe that your spouse is overworked and really needs some time to rest, schedule a day at the spa for the two of you to unwind. You can make appointments at the spa for a variety of services like facials, deep tissue body massages, manicures, and pedicures.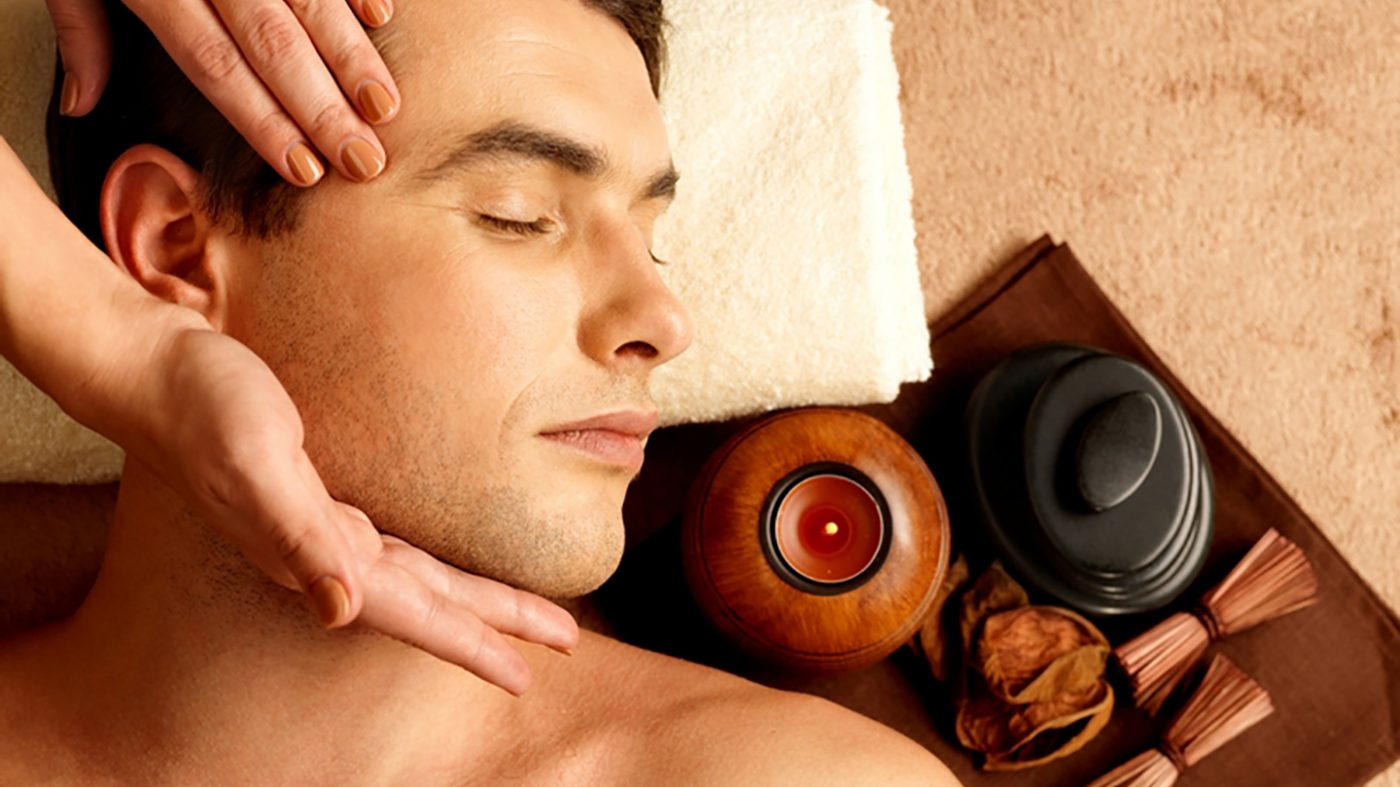 2. Romantic birthday party ideas for husband: Flirt with your husband
Role-playing and flirting with your husband is another technique to surprise him on his birthday. Develop your flirtatious abilities and propose a romantic date to him.
You can knock on his door and offer him flowers. Drive him to the restaurant while opening the car door. Make arrangements for a three-tier birthday cake and pay for the supper. Take complete control of the situation while allowing your husband to unwind.
3. Plan a Surprise Party
You can host a nice surprise party for your husband with some preparation and work. Invite his coworkers, old friends, and family, and rent a venue.
To make sure he has the time of his life, you might even reserve a nice restaurant or host a birthday celebration on a yacht or boat. Get a great DJ, a great caterer, a theme for the decorations, and start the party!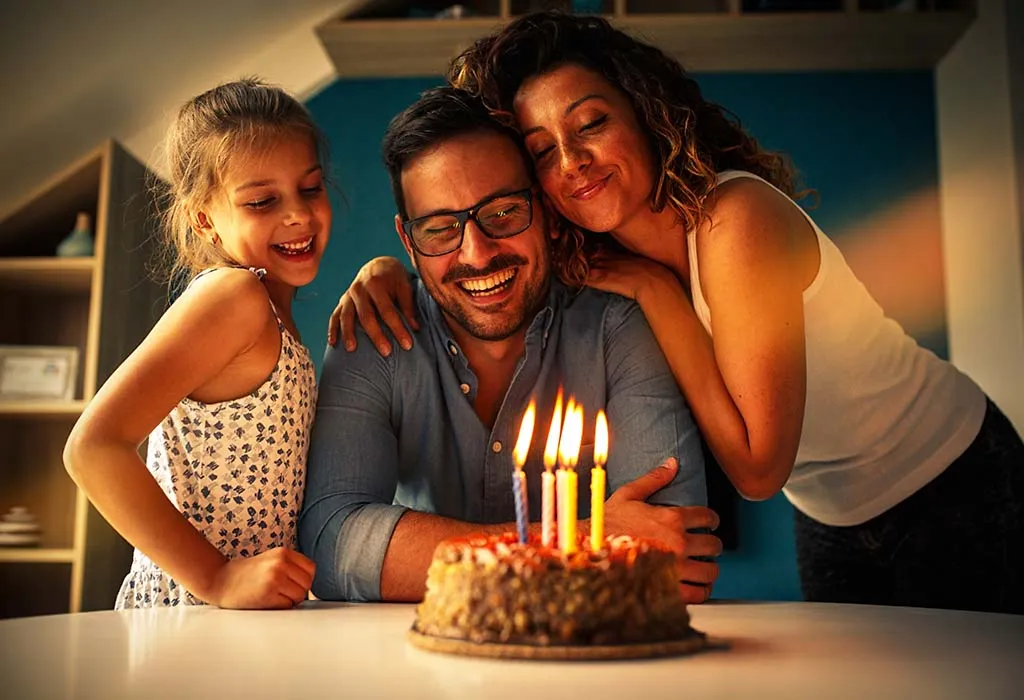 4. Treat Him Like A King
Allowing your spouse to choose what he wants to do for the day and ensuring that all of his wishes are met that day is another instant classic. The goal is to show him a lot of love throughout the day by paying close attention to him. I'm sure it would be the best birthday party ideas for husband.
5. Golf Accessories for husband
One of the nicest birthday presents you can offer your husband, if he plays golf frequently, is a day of golf at the club with his mates. Additionally, you can buy him golf equipment like a putter, driver, golf clubs, golf shoes, etc. He'll be delighted to learn that you're interested in his activity.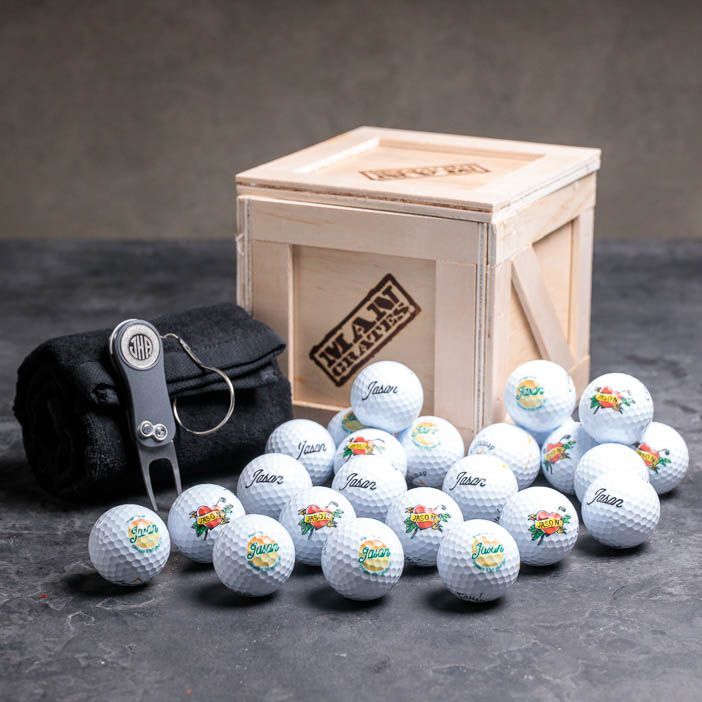 6. Great birthday celebration ideas for husband: Branded Watch
If your husband does not enjoy treating himself, his birthday is the ideal time to spoil him and get him something he wouldn't often purchase, such as a smartwatch or a luxury brand watch.
You might choose a smartwatch, a metal or leather watch, or both, depending on the kind of material and design your husband like. Before making a purchase, do your homework and locate a reputable watch dealer.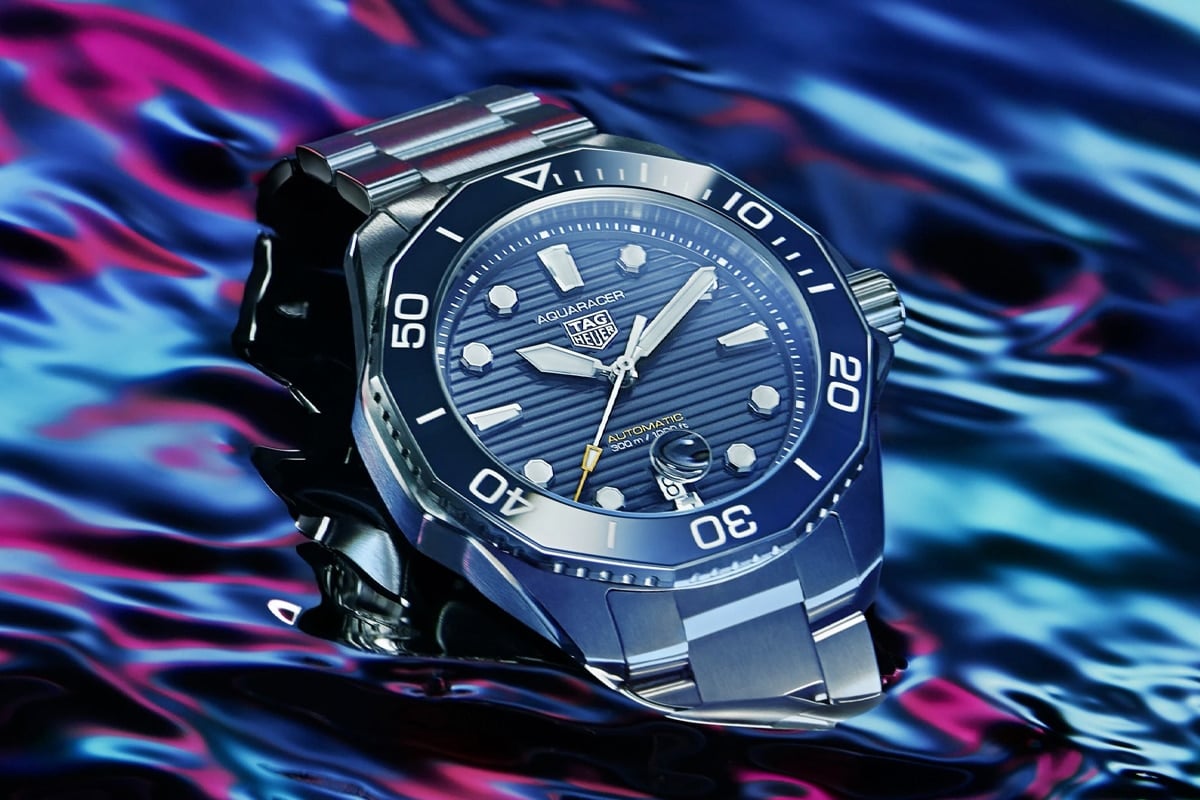 7. Go to a concert together
This is the one that creative husbands will love. Visit a museum or an art gallery, or enroll in a couple's painting, cooking, or ceramics class. As an alternative, you may go a concert and celebrate his birthday like some adolescent friends.
8. Plan for Adventurous Thing
If your husband prefers experiences than items, you can arrange a day full of adventurous pursuits like trekking, rock climbing, and dirt biking.
Spending time together and participating in an adventurous activity are the goals. So let's consider this idea as one of special birthday celebration ideas for husband.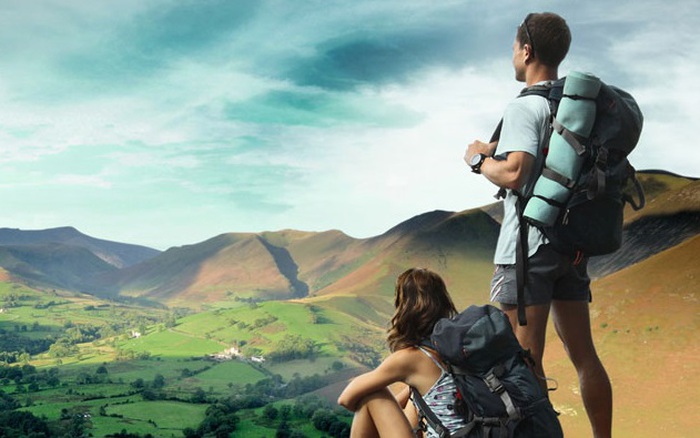 9. Cook for him a fantastic Meal
Set up a candlelit meal under the stars if your home has a balcony or other open space, and adorn it with balloons and lights.
You could also prepare an abundance of his favorite foods, crack open a bottle of champagne, play his preferred film on a big projector, and have a cozy movie night. So why don't you choose this kind of surprising 50th birthday party ideas for husband.
10. Custom Birthday Gift
You might consider crafting your hubby a birthday present if you're inventive. You could, for instance, compile a playlist of his favorite songs on a flash drive and leave it in the car so he may listen to it while driving to work each day.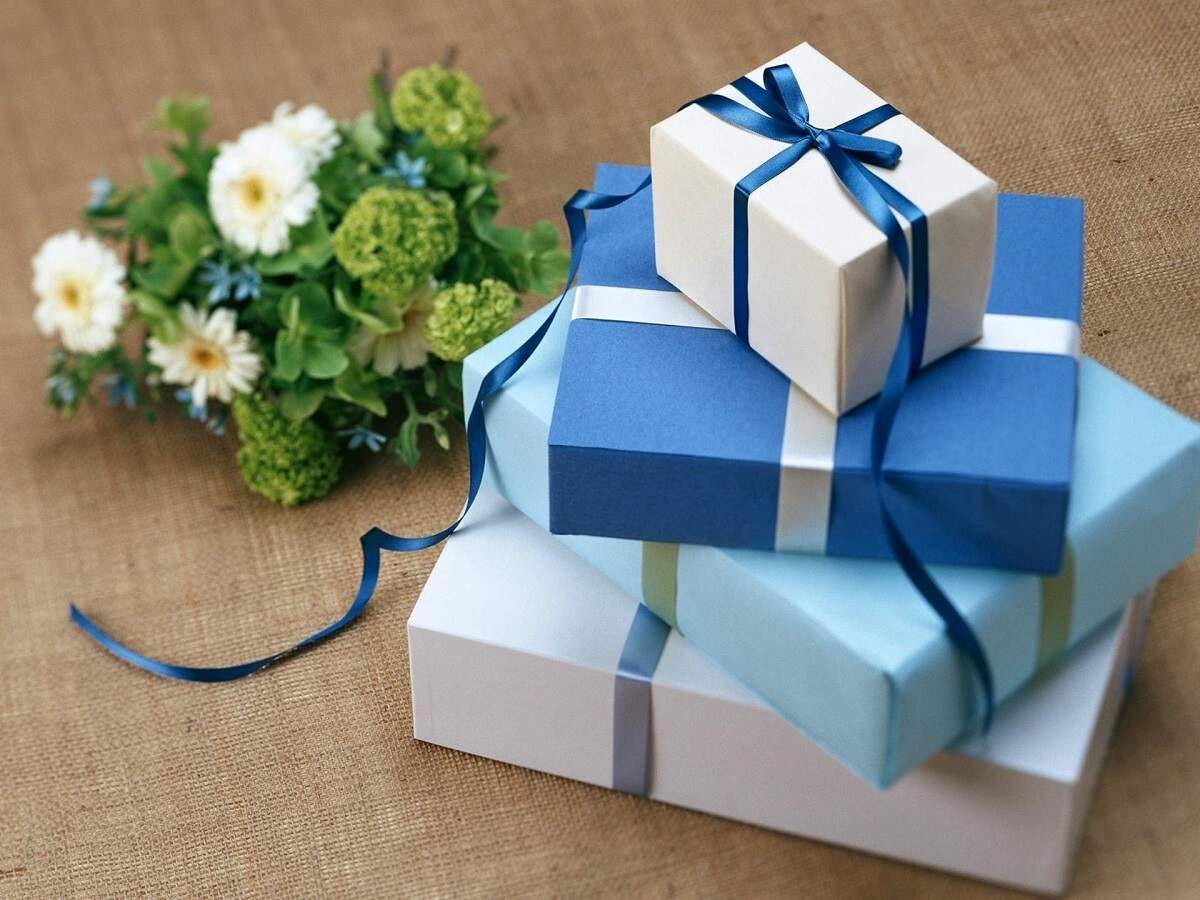 11. Attend a Sporting Event with him
Not to generalize, but it's reasonable to assume that most 50-year-old men are avid participants in at least one sport. If there is a home game he would really like to see, ask his friends to help him get some great box seats.
12. Plan a Camping Birthday Party
Plan a camping-themed birthday celebration that includes hiking, fishing, and any other outdoor activities the birthday boy enjoys.
For men who enjoy roughing it outdoors, this makes for unforgettable 50th birthday party ideas. Without a question, the trip will go down in history. So please consider this idea as one of best birthday celebration ideas for husband.
13. Surprising 50th birthday party ideas for husband: a Movie Night
Get a little movie projector ready to create a romantic ambiance for your husband on his birthday. If you want to have a terrific private movie session, you can also prepare an extra bag of popcorn or a snack.
14. Birthday Party Photoshoot
Taking photos of family members on his birthday is nice birthday party ideas for husband.
The birthday guy and all of his family members, also his friends will be posed together while having a great time, and the photographer will capture these moments on camera.
Not only will priceless memories be created, but he'll also receive images as the ideal birthday present.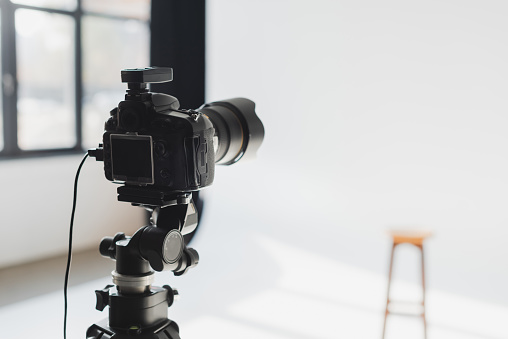 15. Enjoy a Special Dinner out together
Make a reservation at his all-time favorite eatery or somewhere he's always wanted to go. Keep in mind that a special supper does not necessarily have to be pricey.
His concept of the ideal 50th birthday celebration for guys can include dining at a taco truck, indulging at a hot dog stand, or having a good time at a five-star osteria. He will remember this celebration for the effort he put into choosing the restaurant, as well as the guests who attend the feast.
16. Book a Vacation at a Luxury Resort
Your husband should take a break after months of rigorous work since he is also 50. Give him an unforgettable getaway to a five-star resort for his birthday.
He will undoubtedly be delighted and treasure these moments. So why don't you think this birthday celebration ideas for husband?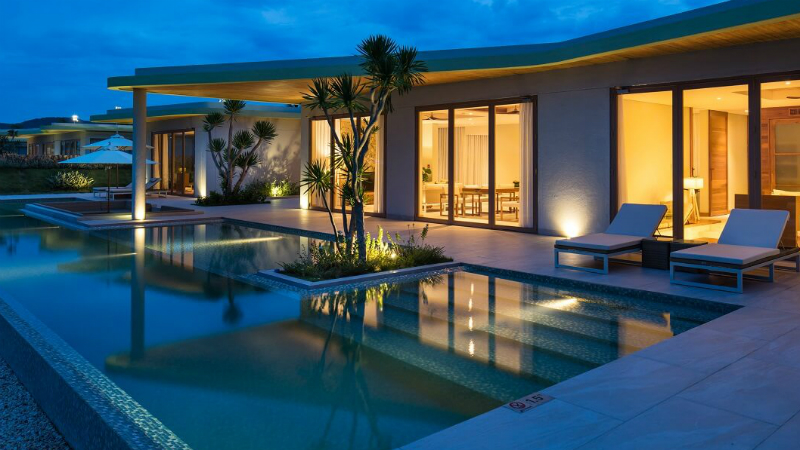 17. Racecar Driving Experience: Unique birthday party ideas for husband
The age at the top of the hill is, as they say, fifty. He hasn't fully ascended the slope yet. Instead, he is in a situation where he can reflect back on his childhood and look forward to a wise and healthy future.
Together, enjoy a racecar driving experience as a way to commemorate the thrilling high point. You might even bring some of his hot-rodding mates.
18. Go Shopping with him
Who is to claim that males don't enjoy shopping? It will be even more fantastic if he can go shopping with the person he loves on his birthday.
19. Turn on a Song on Radio and Dance with him
It is still romantic even though it is an outmoded gesture. Just make sure your husband is listening to the radio and that the music you've designated plays when it should.
Play music that you both like and that brings you closer together. Let's consider this kind of amazing birthday celebration ideas for husband.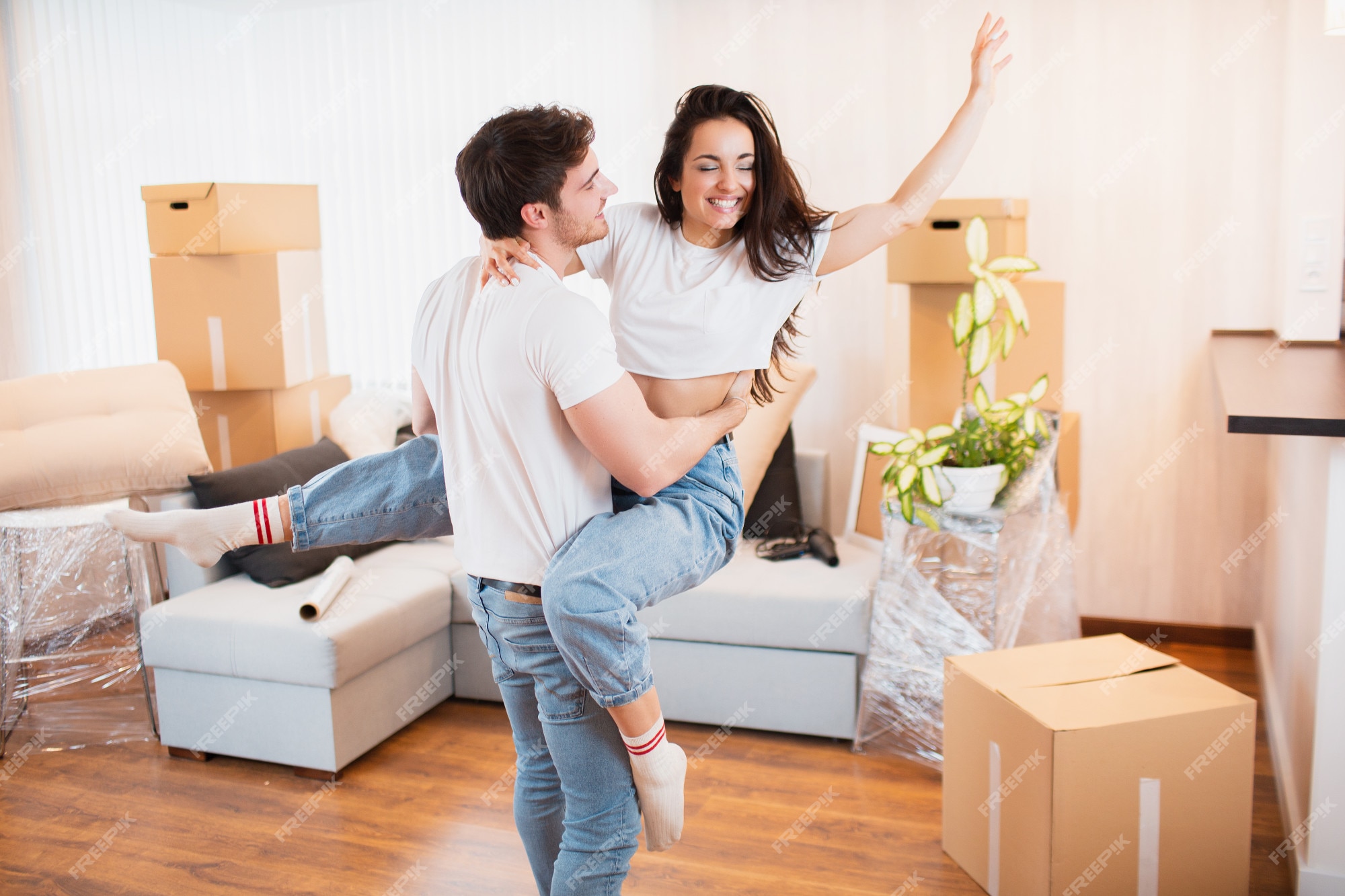 20. Giving him a Letter Blanket
As a surprise, send your husband a letter blanket with of thoughtful wishes and kind words, accompanied by a unique gift you can find at 9teeshirt. It would be such a fantastic birthday party idea for my husband, and I'm sure he'll be thrilled and amazed.
You may find:
Consolution
This blog " 20 surprising 50th birthday party ideas for husband " partly help you find a great birthday ideas for husband, right? Thank you for reading and I hope you and your husband are always happy.